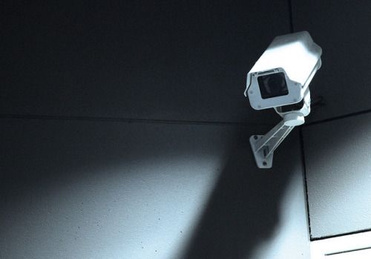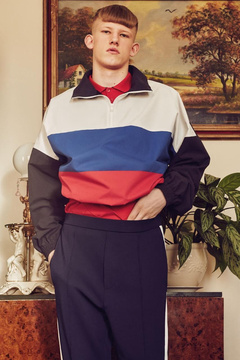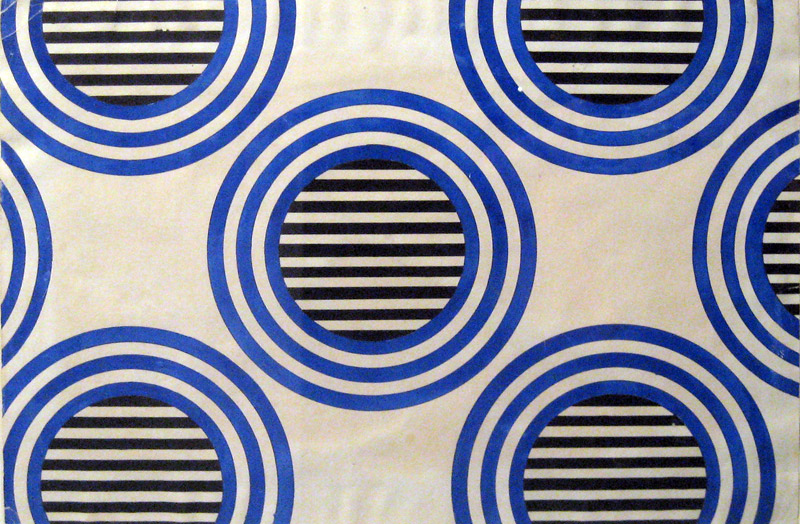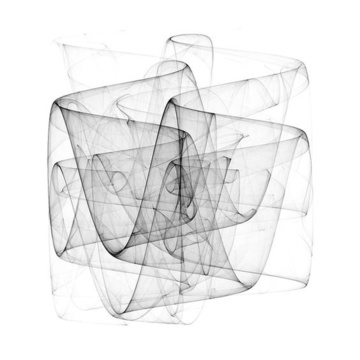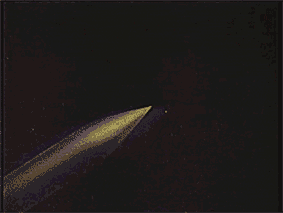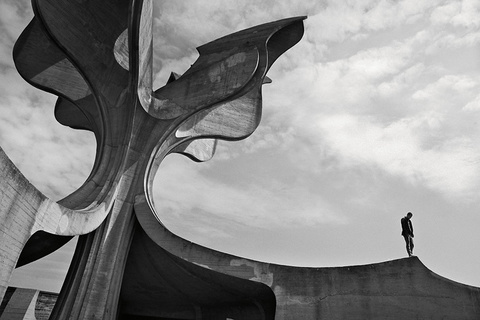 Sputnik Supervision, Inc. is a New-York based multi-disciplinary agency operating within fashion, art, beauty and advertising. Established by creative director and fashion consultant Vasilisa Gusarova, Sputnik Supervision now collaborates with fresh outstanding artists to offer full creative services.
We are working on providing best visuals for brands and their clients and followers as well as seasonal photo / video campaigns, general communication strategies, styling, creative direction, media presence, social media guidelines and many more.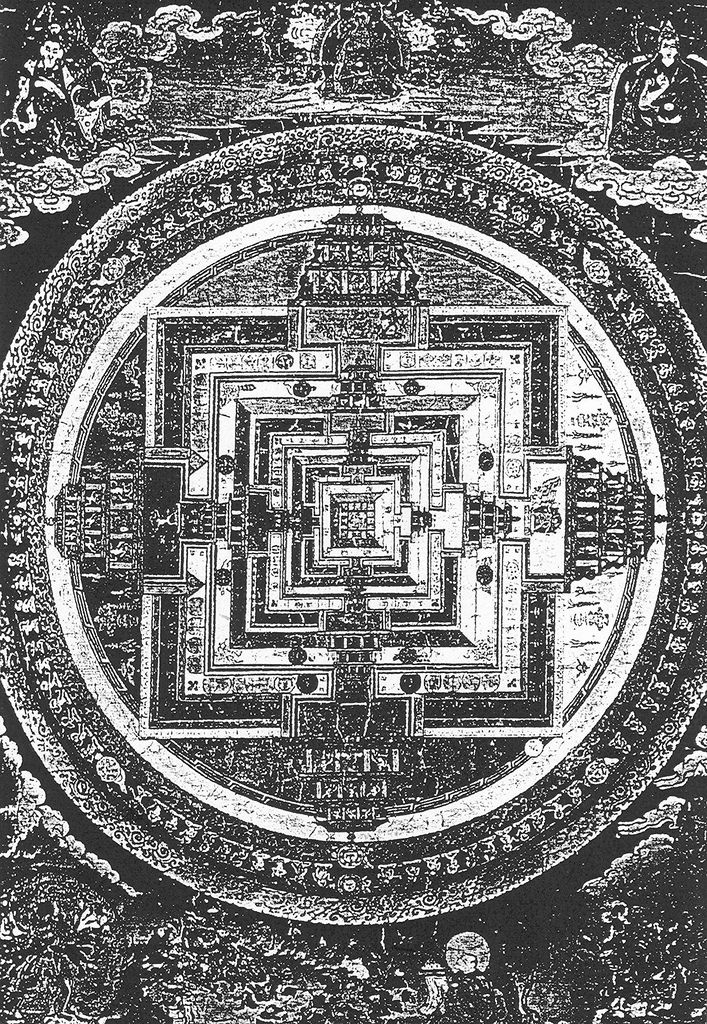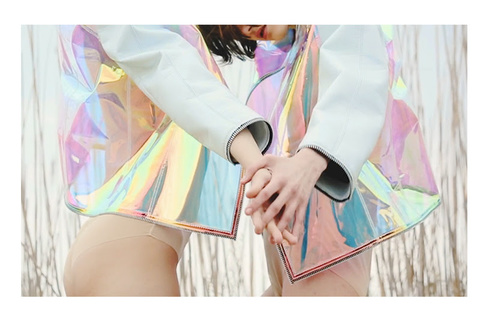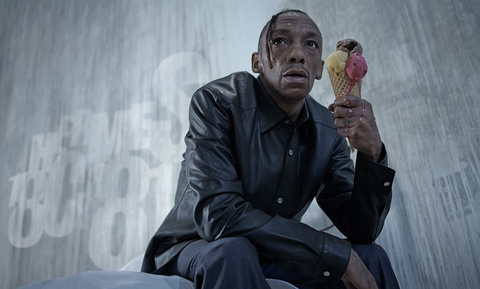 Fashion styling, creative direction and visual consulting are what we mean when say SUPERVISION.
Writing, editing, styling, creative direction and production for renowned magazines and fashion houses.
Creative consulting for brands, advertising companies, pop music celebrities, websites launches. Photo and video shoots with such celebrity talents and renowned professionals.
Collaborations with recognized brands and companies. TV projects, art exhibitions, movies episodes, fashion weeks, work and fun internationally.